Scaffold Accident Attorney in Los Angeles
Serving Injured Workers For 50+ Years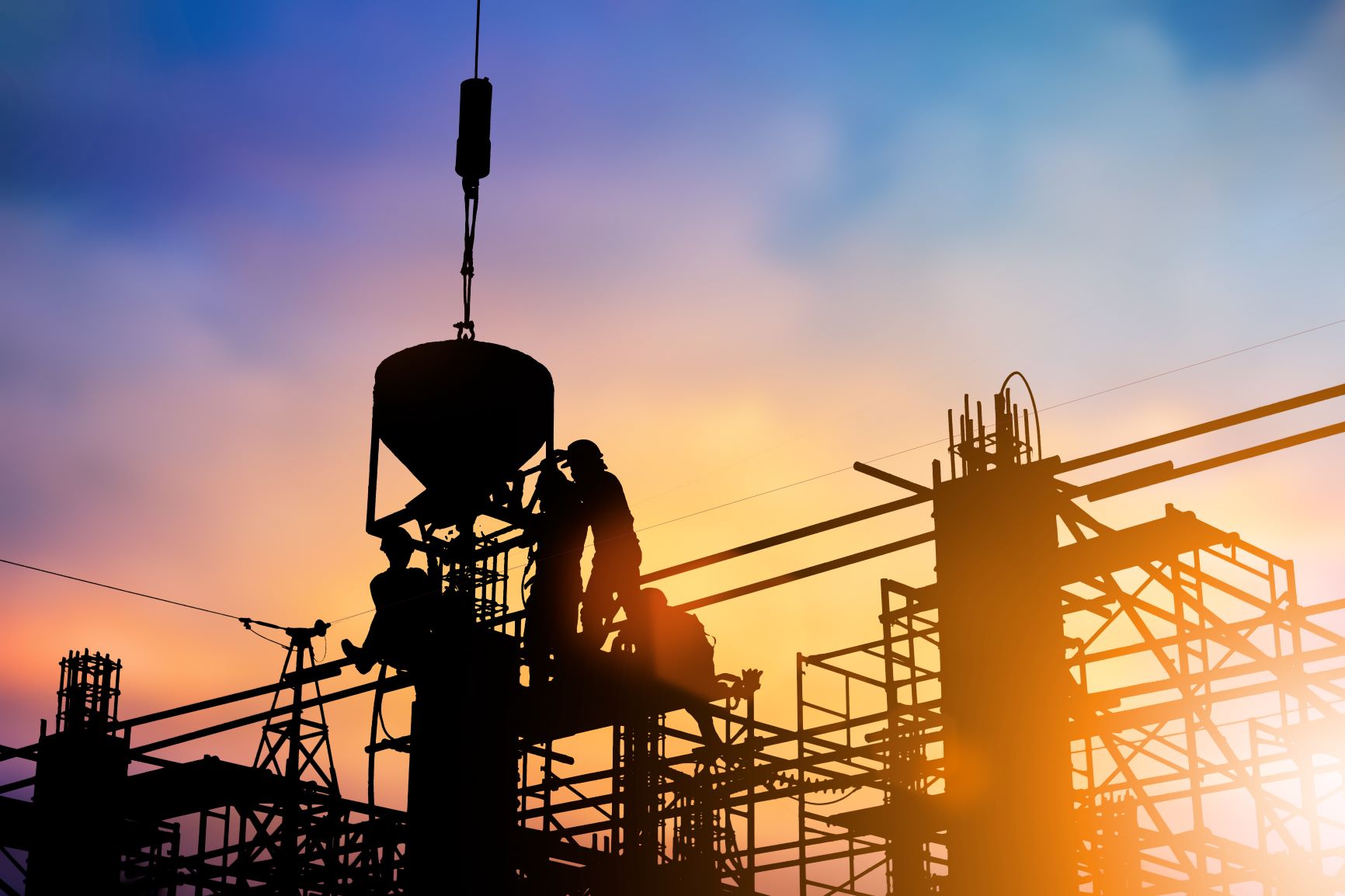 According to OSHA (Occupational Safety and Health Administration), approximately 65 percent of construction workers work on scaffolds. That translates into an estimated 2.3 million individuals who suffer up to 4,500 injuries and 60 fatalities yearly in scaffold-related accidents.
If you have sustained injuries or lost a loved one in such a work-related accident, you may need legal help to recover all of the damages to which you are eligible under California law. At LA Workers' Comp Attorneys, we work to ensure that your workers' compensation claim is handled professionally and thoroughly. Our Los Angeles scaffolding accident lawyers are extremely well-versed in all aspects of this program as well as in handling complex third-party personal injury claims.
Contact our professionals at (213) 380-9310 for experienced legal counsel following a workplace accident.
Scaffolding Accident Causes & Consequences
Construction workers face hazardous conditions every day to the type of work they perform. Add to this the performance of work at considerable heights above the ground where the risk of falls is significant.
Scaffolding accidents, such as falls, can cause a variety of injuries sustained due to:
Incorrectly constructed scaffolds
Slipping
Being struck by falling objects
Improper safety training
Failure to use safety equipment, such as harnesses
Such accidents can result in fractures, brain injuries, spinal injuries, sprains, severe lacerations, and more. Such injuries, if not fatal, can result in months or even years of disability requiring extensive medical treatment. Injured workers face the loss of earning capacity, huge medical costs, and other financial hardships. OSHA maintains that such accidents can be reduced with full employer compliance to OSHA safety standards.
Filing A Scaffolding Accident Claim
LA Workers' Comp Attorneys has been providing skilled legal representation to injured workers since 1965. Our Los Angeles scaffolding accident attorneys have earned a well-deserved reputation for excellence due to the thousands of claims we have handled. We encourage you to take advantage of our deep knowledge and client commitment in seeking the compensation you are entitled to under the law.
Find out more about your case and how we can help in a free initial consultation at (213) 380-9310.

Why Hire LA Workers' Comp Attorneys?
Multi-Lingual

Our firm is capable of serving clients in a variety of languages, including Spanish, Portuguese & Korean.

High-Value Settlements

Our firm has a long track record of achieving high-value settlements for our clients across a variety of case types (the recovery in each case may differ depending on the particular facts and circumstances).

Resources

Our firm is staffed by experienced employees & has the resources necessary to effectively advocate for the outcome you deserve.

Experienced

Our firm has been in practice since 1965 & boasts decades of experience protecting the rights of injured workers.

Have Questions?
We Have Answers.
Click below to read answers to common questions related to workers' compensation and injury claims.