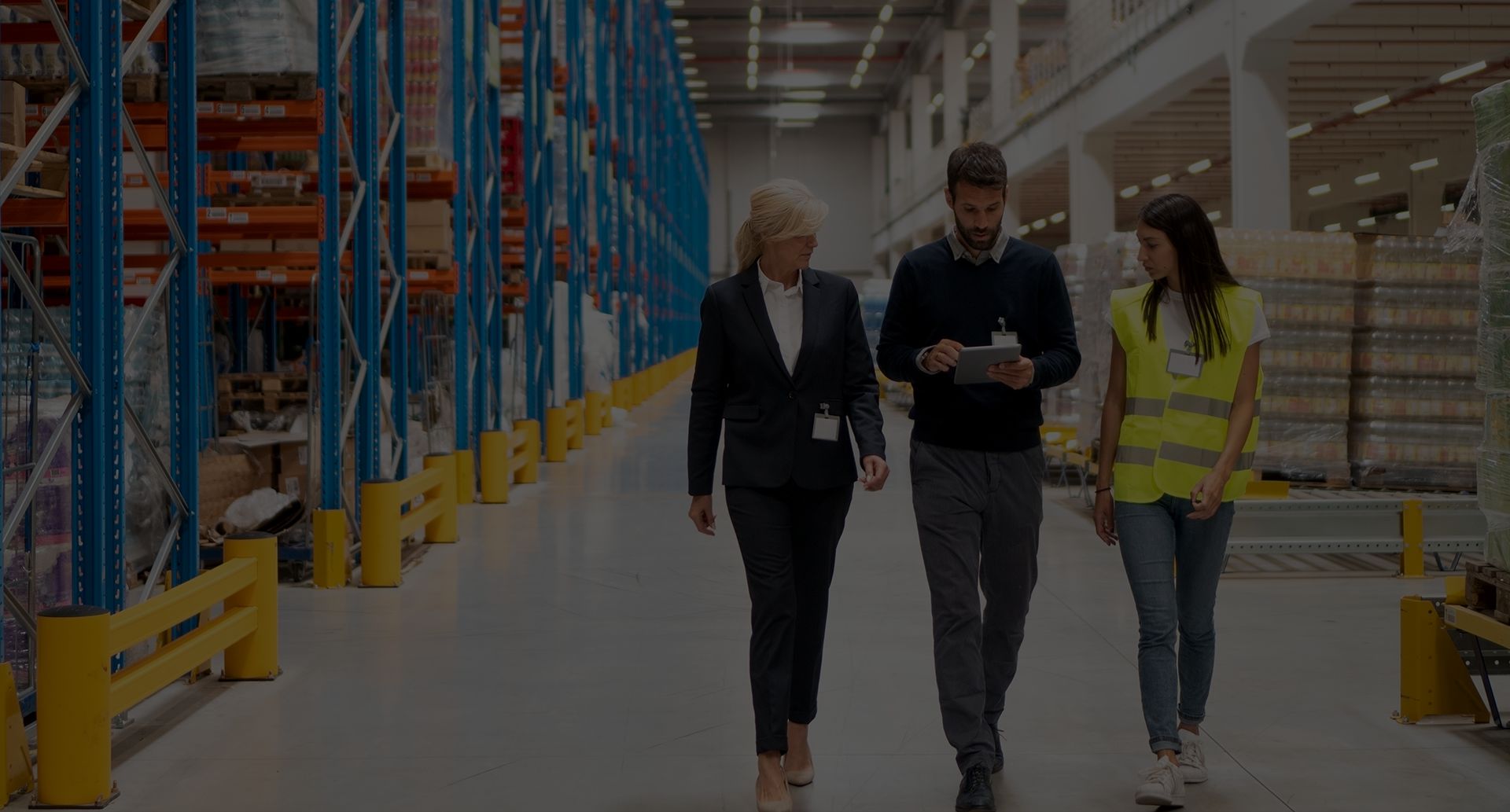 EXPERIENCED WORKERS' COMPENSATION FIRM Committed to Your Personal & Financial Recovery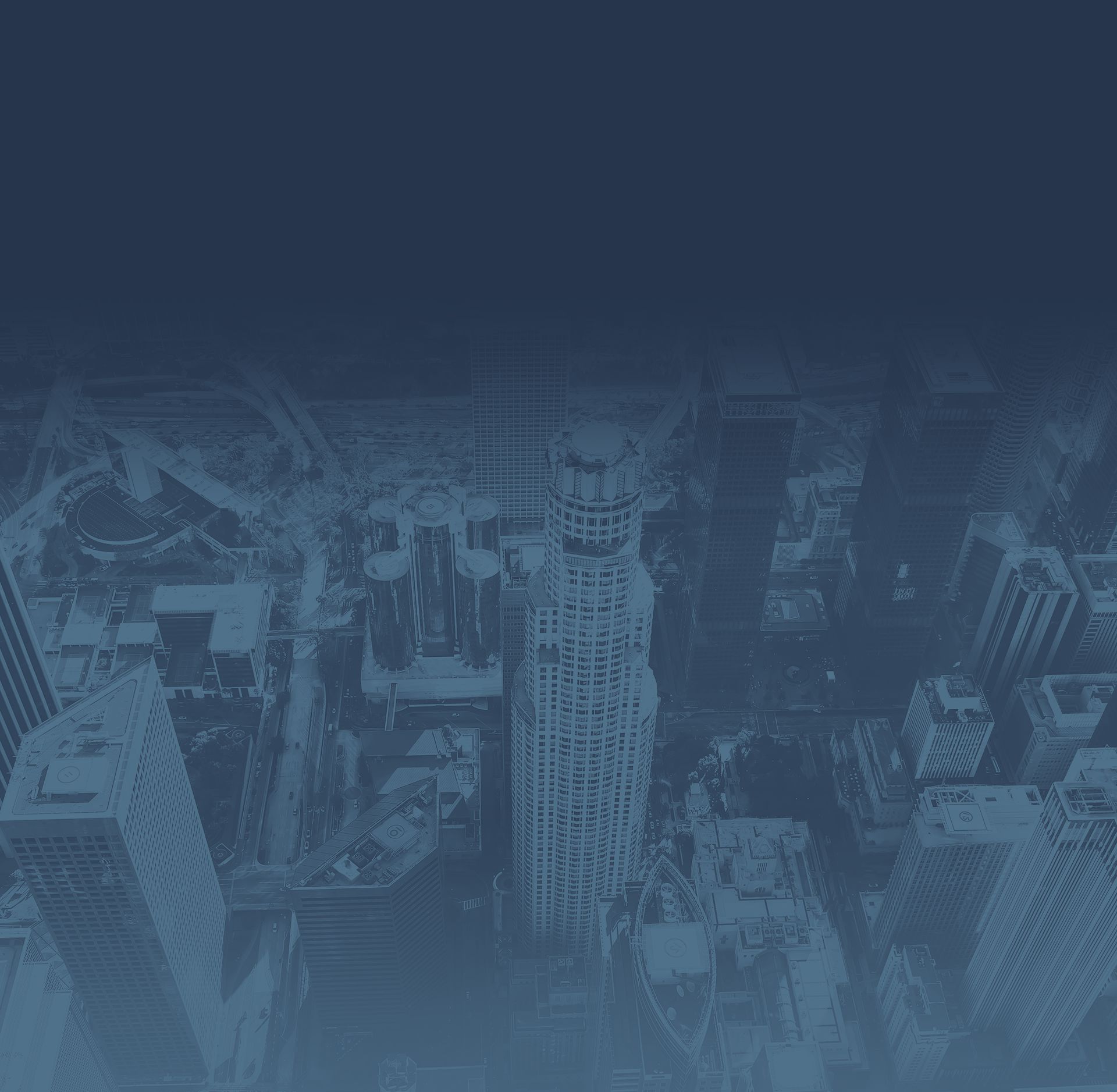 Los Angeles Workers' Compensation Attorneys
You Have Rights as an Employee. Take Advantage of Them.
Workers' compensation is a complex area of law that nonetheless serves a critically important function to those who suffer injuries while on the job. This state-issued program helps to protect injured individuals by providing stable income while they recover and can even cover medical bills and other expenses that result from the injury. If you think you may be eligible for workers' compensation, it is imperative that you act quickly to protect your rights.
Basic Benefits Provided By Workers' Comp Insurance:
Medical Care - You have the right to medical care (paid for by your employer) for work-related injuries/illnesses.
Temporary Disability - You have the right to receive payment for lost wages if you are prevented from working while recovering from your injury.
Permanent Disability - You have the right to receive payments if you don't achieve complete recovery from your injury.
Death Benefits - Your children, spouse, or other dependents have the right to receive compensation if you die from an work-related injury or illness.
Supplemental Job Displacement - You have a right to receive help in paying for training if you are unable to return to work for your employer and must pursue a new job opportunity.
At LA Workers' Comp Attorneys, we have decades of experience in helping clients just like you achieve the settlements they need to fully recover. With extensive knowledge of the law and a dedication to helping our clients reach their goals, our Los Angeles workers' compensation lawyers are proud of the results we have been able to achieve.
Call us today at (213) 437-9555 to schedule your free initial consultation with our team.
Why Hire LA Workers' Comp Attorneys?
Multi-Lingual

Our firm is capable of serving clients in a variety of languages, including Spanish, Portuguese & Korean.

High-Value Settlements

Our firm has a long track record of achieving high-value settlements for our clients across a variety of case types (the recovery in each case may differ depending on the particular facts and circumstances).

Resources

Our firm is staffed by experienced employees & has the resources necessary to effectively advocate for the outcome you deserve.

Experienced

Our firm has been in practice since 1965 & boasts decades of experience protecting the rights of injured workers.

Have Questions?
We Have Answers.
Click below to read answers to common questions related to workers' compensation and injury claims.